Pricing
We believe pricing should be transparent.
While it's difficult to provide a simple price list for a service that is dependent on many aspects, we are able to share examples of what pricing could look like and what are some of the key drivers of price.
Please reach out to get a custom quote for your unique business.
All prices are quoted in USD
Available add-ons
Other managed integrations

Calendar data

Feature requests
We believe in a transparent, partnership approach to doing business and as such we have decided to publish example pricing on our website. Please note that these prices are just examples, and we don't take a one-size-fits-all approach. If you'd like to understand more precisely the cost of our services to your business, please reach out for a no-strings-attached discussion.
Prices above are per annum.
Read more of our cost and price-related articles
Many factors affect the total cost of ownership of using an investment management system. To help you calculate this, we unpack the 8 most common cost drivers of a system - out of which only one is paid to the vendor.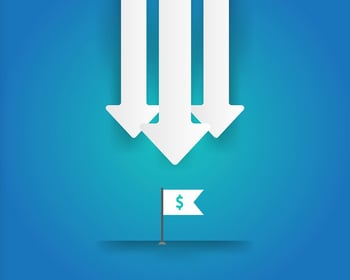 Portfolio Management Software can cost anything from $30k to millions. We explain why and what a solution that right for your needs is likely to cost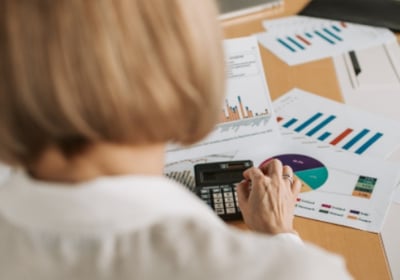 Learn what Operational Alpha is and ways to achieve it. Explore what to expect with out Operational Alpha ROI Calculator