It's near impossible (and not a good idea) for a product to be everything to everyone, due to the unique needs of different asset managers. At Limina, we build, deliver and service one product, the Limina Investment Management System. To save as much of your time as possible, we have made this article of 5 aspects that will help you find out if Limina could be a great fit for YOU.
Kristoffer Fürst CEO and Co-founder looks at when the Limina Investment Management System might be the right fit
5 aspects to determine whether the Limina Investment Portfolio Management Software is right for your firm
1. Enterprise investment portfolio management software-as-a-service (SaaS)
You are looking for a system that will fit your operations workflows and investment processes. For example, you would like compliance rules to be configurable, data import and export jobs to be set up by business users (and not require developers) and a security master that connects to all your current and future sources.
In other words, you would like the solution to fit into your existing ecosystem of solutions and service providers without imposing unnecessary change.
If you would like to explore Enterprise SaaS solutions within the buy-side industry further, we've got the ultimate guide for you.
2. Holistic front-to-middle office solution
You're looking for a front-to-mid office solution covering Investment Book of Record and data quality controls within the same solution. Furthermore, you want a setup where compliance, IBOR, Portfolio Management System and Order Management System are all in the same solution.
You would like workflows for the front and middle office to be designed end to end to be as efficient and robust as possible.
3. Limina IMS is an open platform
You have an ecosystem of service providers and systems, such as execution systems, custodians, excel, terminals and more. You want to retain the autonomy to choose these systems, data sources and service providers.
Then you want the Investment Management Platform to connect as seamlessly as possible to them all, from day one. And you want it to be as smooth as possible as your integration needs develop over time.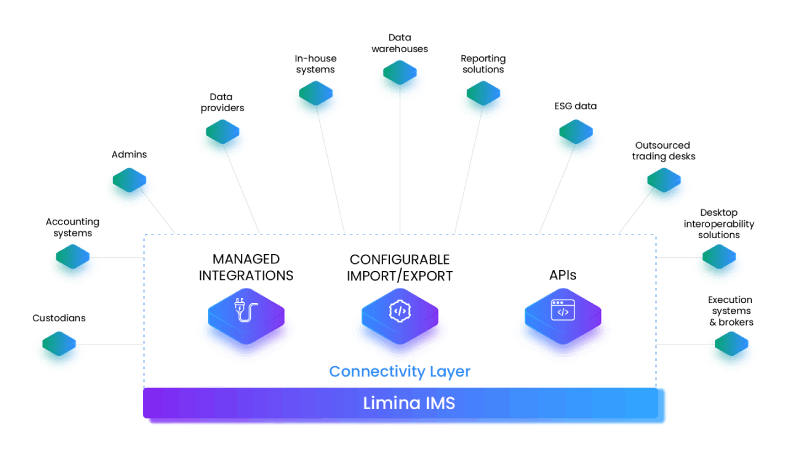 4. Empowering portfolio managers and operations with the best tools
This probably goes without saying, but you prioritise attracting and retaining the best talent in the front and middle office. You want to EMPOWER your team with the best tools for their work such as exception-based workflows, great analytics and a modern user experience in the browser.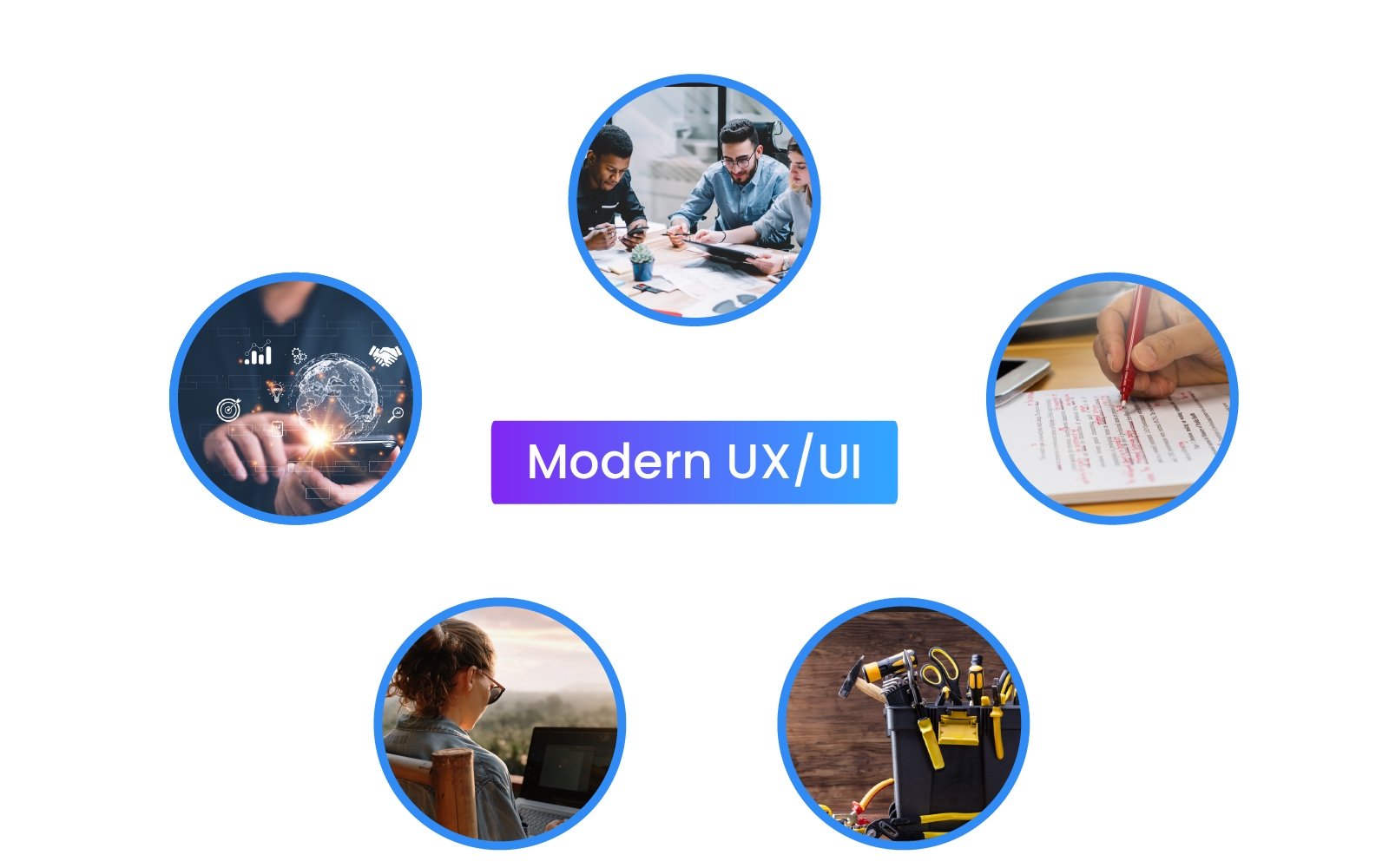 You also want to ensure they're looking at accurate data and complete portfolios at all times. This is enabled by Limina not "just" being an Order Management System, but underpinned by a live extract Investment Book of Record.
5. Prioritising partner relationships
Finally, you want a partner relationship with your vendor, to ensure that your needs within the front-to-middle office and data management are being listened to by the (partner) vendor and supported over time. You want to be supported by people with experience from the industry who understand your unique business.
Limina is more than just a software provider, we are a strategic partner, and our experts work closely with you and act as an extension of your own team.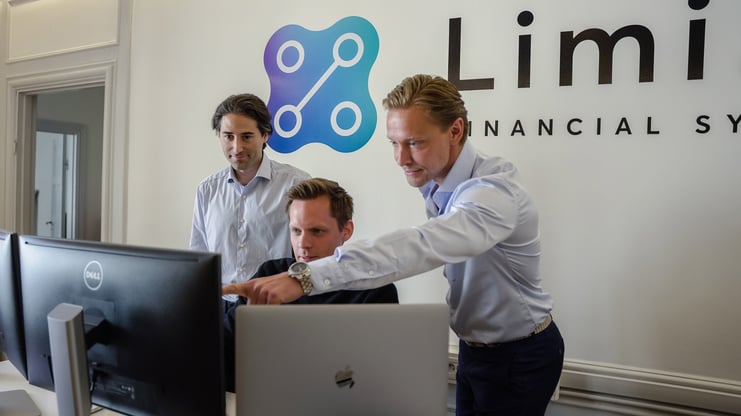 As true a partner, we're also open with then we're not a great fit. You can read about that in detail here.
Is Limina's investment portfolio management software for you? Book a demo to see it in action
We hope our video and blog were helpful and gave you a feel for whether Limina IMS might be a good fit for you. As former Asset Managers ourselves, we've procured systems and know how difficult it can be to pick vendors apart. In order to further assist you in this process, we've created a guide to choosing the best IMS for your firm.
If you have questions or would like to know more about our investment portfolio management software, please don't hesitate to contact us. You can also book a demo with our team to see our tools in action to learn more about Limina can help your firm achieve your goals.