Secure Web Browser Access
Cybersecurity threats are among the main risks facing asset managers today. Older hosting models, such as on-premise or managed hosting offerings, are especially at risk as potential attackers get more sophisticated.
True cloud solutions, on the other hand, are significantly more secure, helping investment managers improve governance. You can sleep well at night with Limina, a cloud-native Investment Management Platform running on the world's most secure cloud, with best practices and cutting-edge safeguards.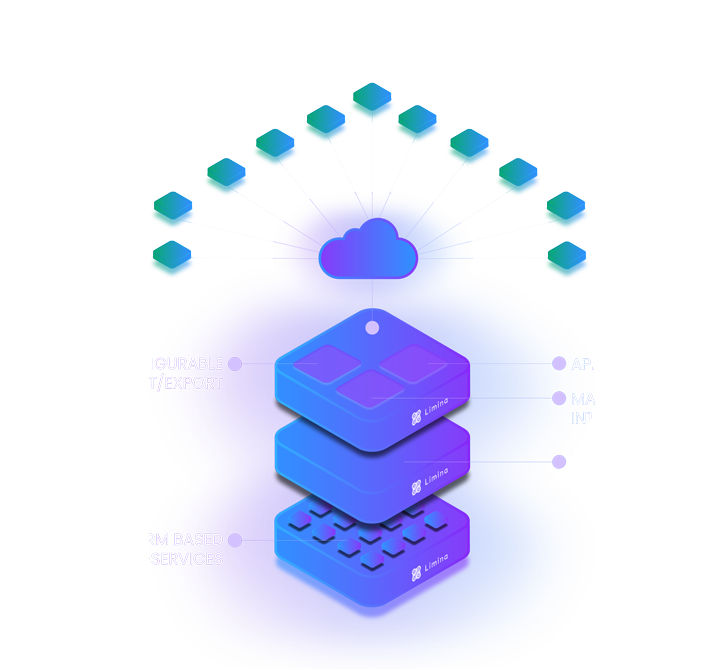 As a cloud solution provider, ensuring security, privacy, and control is paramount and a responsibility we don't take lightly. While cloud solutions enable a much more robust security setup than traditional solutions, security is a multi-faceted topic that expands beyond the scope of technical solutions. Security stands as a fundamental priority for Limina, encompassing our people and processes. We fortify your IMS against external threats, system faults, manual errors, and bad actors.
Limina's solution is built for enterprise use cases, so we take security one step further than other cloud providers. For example, we partition data separately for each client – called a multi-instance data model. With such separation, even in the improbable scenario that one client's environment would be breached, this would be isolated to that client and not affect any of our other clients.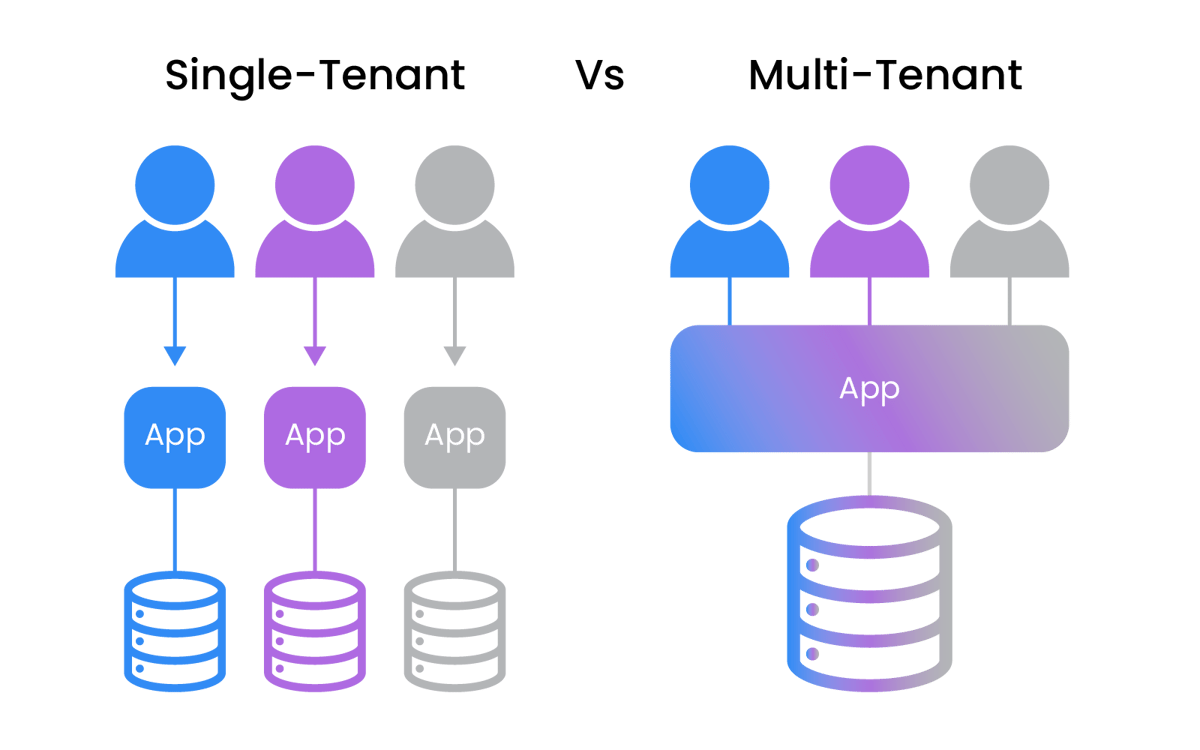 How We Work to Secure Your Environment
Naturally, we won't put everything we do to protect your environment on our website for security reasons. Some examples of how we work with security include:
Automated intelligent threat detection services from AWS
Automated backup management, including redundant storage and encryption of all data at rest
Managed services from AWS for general service availability (incl. database and network)
Highly restricted access to servers (only the system administration team at Limina has access on a zero-trust basis)
Best-practice system architecture (multiple security layers)
Advanced permission system in the application – granular permissions configured per user or user group level
Audit trail for all data changes
Compliant with GDPR
Compliant with data locality requirements (e.g., EU data saved in EU data centres)
Secure login: You can enforce Two-factor authentication (2FA) or Single-Sign-On (SSO) for the whole organisation
HTTPS - Secure HTTP connections over TLS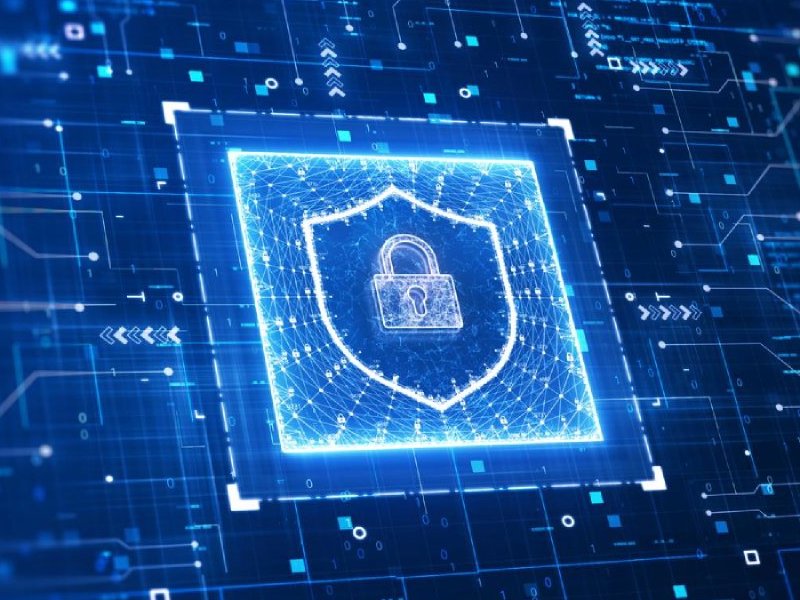 Principles
We started our mission in 2014 with a blank canvas and a set of principles that we believe are critical for how an Investment Management System (IMS) should be built and delivered:
EXCEPTION-BASED
Trusting the data in the system is essential for Front Office decisions and governance in operational processes. Your team shouldn't have to spend valuable time tracking down potential issues; the system should find and flag them automatically.
SUPPORTED BY PEERS
We believe the best customer support for Asset Managers comes when the team you work with have experience in Investment Management. Dedicated team members from the industry learn your business and can assist you most effectively.
FRONT-TO-MID & CROSS-ASSET
An IMS should be cross-asset and cover workflows from start to finish without jumping between systems. This increases productivity, allows superior oversight, and enables operational controls.