Secure web browser access
Cyber security threats are one of the key risks facing asset managers today. Older hosting models such as on-premise or managed hosting offerings are especially at risk as potential attackers get more sophisticated. True cloud solutions on the other hand are exponentially more secure. With Limina, as a cloud-native vendor running on the world's most secure cloud, you can sleep well at night.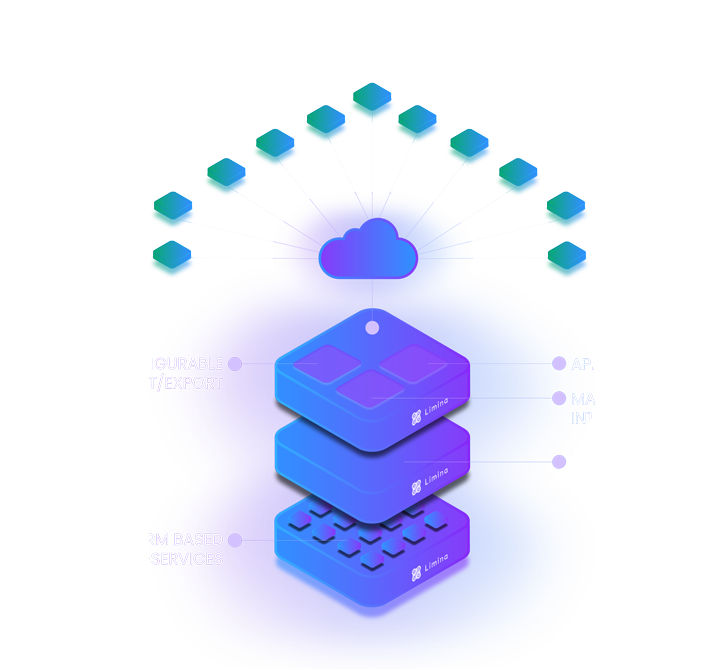 As a cloud solution provider, ensuring the security, privacy and control of your data is paramount to us, and a responsibility we don't take lightly. While cloud solutions natively enable a much more robust security setup than traditional solutions, security is a multi-faceted topic that expands beyond the scope of technical solutions to concern the whole organisation, including people and processes, to guard against not just outside threats, but also system faults and manual error.
Here are some examples of how we work with security:
Automated intelligent threat detection services from AWS
Automated backup management, including redundant storage and encryption of all data at rest
Managed services from AWS for general service availability (incl. database and network)
Highly restricted access to servers (only the system administration team at Limina has access on a zero trust basis)
Best-practice system architecture (multiple security layers)
Advanced permission system in the application – granular permissions configured per user and/or user group level
Audit trail for all data changes
Compliant with GDPR
Compliant with data locality requirements (e.g., EU data saved in EU data centers)
Secure login: Two-factor authentication (2FA) or Single-Sign-On (SSO) can be enforced for the whole organisation
HTTPS - Secure HTTP connections over TLS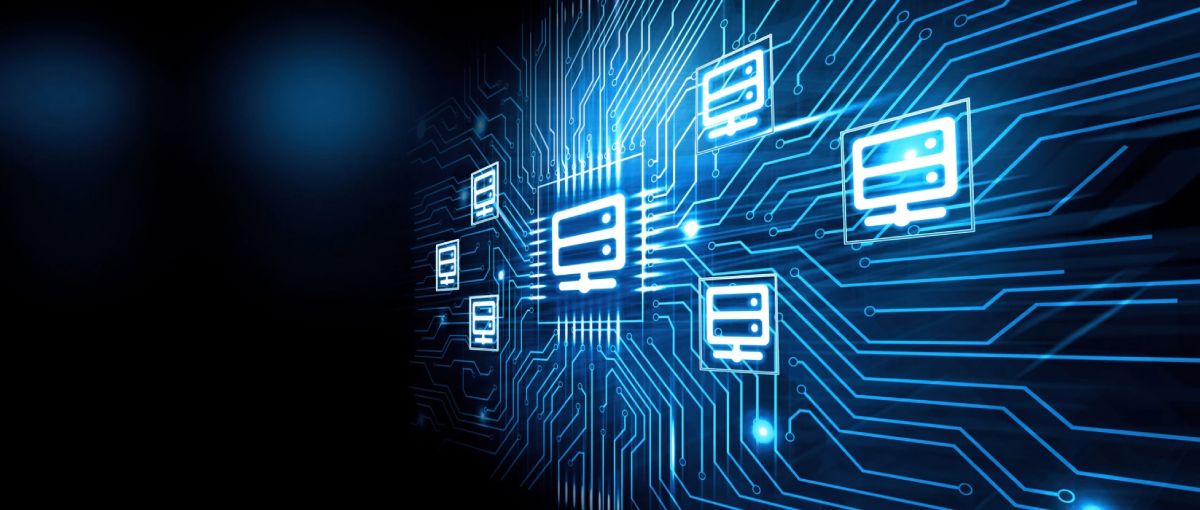 Principles
We started our mission in 2014 with a blank canvas and a set of principles that we believe are critical for how an investment management solution (IMS) should be built and delivered:
OPEN
The choice of IMS should not dictate which other providers you can use. We design our platform to be 3rd party-agnostic and embrace connectivity. In doing so, you can design the optimal operating model for your firm and give front office the workflows they need to deliver alpha.
EXCEPTION-BASED
Being able to trust the data in the system is equally paramount for Front Office decisions as well as governance processes. Your team shouldn't have to spend valuable time tracking down potential issues; issues should be found and flagged automatically.
SUPPORTED BY PEOPLE THAT UNDERSTAND YOU
Our Product and Client Relations teams work closely with you and act as an extension of your own team. Our solutions are there to empower users, to make every day at work a bit easier.
HOLISTIC
An IMS should be cross-asset and facilitate holistic workflows, to allow for proper oversight and controls including portfolio compliance. With an open IMS at the core, asset-class specific capabilities such as analytics and execution can be integrated into the workflows.