As regulators change the rules and new market paradigms change the game, every business must stay agile to stay ahead. The first step is to figure out what you need to change, which is not necessarily an easy task. Once that is done, then your organisation needs to move and so do your systems.
The problems with legacy systems
With traditional systems, this is not possible. You are often in a situation where:
there is a lot of custom code in place already
integrations are custom code as well
IT requirements are extensive
These and other reasons make it expensive and slow to change and/or upgrade systems. Thus losing the ability to stay agile.
Not only are you crippled by your systems, they are also unnecessarily expensive as there are many costs outside the license fee. This includes the cost-inefficient way these systems offer customisation through embedded custom code and direct database access.
The need for API-first OMS solutions to achieve agility
In this whitepaper, I will discuss how an asset manager can tackle these challenges today with "API First" systems. The whitepaper clearly explains what "API First" means, what business benefits it gives and why. It's a core components of the best trade order management systems.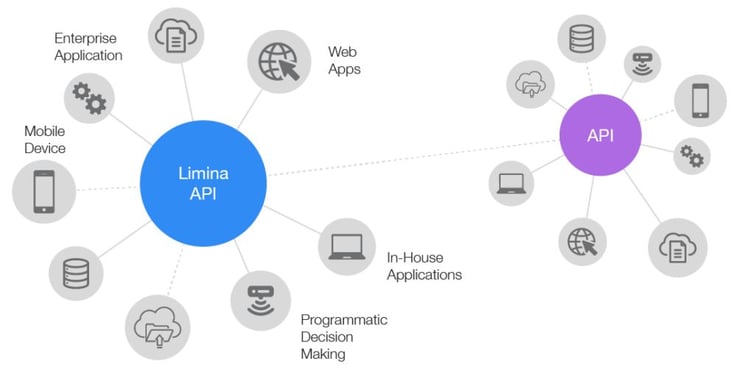 This is a very concrete whitepaper, offering a real-world example that includes integration with Confluence* and a client already reaping the benefits of "API First" solutions. Content also includes a discussion about what to look for in a procurement process of investment management software to evaluate a solution's agility. Finally, the whitepaper suggests a concrete path on how to start your change journey today!
*Confluence is a global technology solutions provider delivering innovative products to the investment management industry that address a spectrum of performance and analytics, risk, data, regulatory and investor reporting needs.