Investment Management Software
Global Asset Managers rely on Limina's cloud-based Investment Management Software (IMS). With Limina, managers unlock a new era of investment workflows to achieve their operational governance goals.
Limina IMS is the only front-to-middle office solution powered by a live-extract Investment Book of Record (IBOR). As an open investment management platform, the IMS operates with other systems and data sources to enable a complete, accurate, and timely view of investment data.
A Multi-asset Class, Investment Manager Software – Loved by Clients
Limina IMS is a cross-asset solution powered by an IBOR at the heart of investment processes. Sophisticated Portfolio and Order Management solutions and Pre & Post-trade Compliance sit on top of the IBOR. Risk & Portfolio Performance attribution capabilities are fully integrated through partners.
With Limina, your team can achieve the highest level of data quality with minimal effort - thanks to extensive connectivity and embedded data management capabilities. More confident investment decisions are enabled with investment data quality improved.
The feedback from our clients is clear, Limina's cloud-native Investment Management Software is not only powerful but user-friendly. Incorporating cutting-edge technology enhances operational efficiency, helps reduce operating costs, and mitigates operational risks.
Designed to Fit Your Operating Model
During the past decade, integrated front-to-back systems have become the standard choice for investment managers. There is no front-to-back system with solid capabilities in all areas, so most asset managers still have multiple systems across their middle office operations. Despite the clear trend indicating a reduction in the number of investment software systems utilised by asset managers, it is essential to acknowledge that this shift can potentially harm the functionality of certain firms.
The design of Limina allows it to fit multiple operating models without custom code. It can, for example, start as a pure OMS / PMS or be the entire front-to-middle office solution. In cases where back office functions are outsourced, some of our clients don't run an accounting platform and instead rely on Limina as the only operations and Front Office system for all their needs.
A Real-time System - Built From Scratch for Today's Requirements
Limina was founded in 2014 to create a system that significantly improves asset managers' workflows and decision support.
The critical insight towards this goal was that to serve Front & Middle Office better than previous investment solutions - a fresh approach was required in technology and the underlying architecture for serving positions, cash and security data.
From a blank canvas and leveraging modern technology, Limina IMS was engineered with a 3rd generation live-extract IBOR at the core, powering the Portfolio Management, Compliance, Risk, Performance Attribution and Trade Order Management capabilities. All modules are fully cloud-based and easily accessible from a web browser.
The Limina Investment Management Solution provides your team with a complete and accurate real-time view of all investment data. This data includes current, forward-looking and historical positions, exposures, P&L, cash ladder and more. You get it when and where you need it – embedded in the investment lifecycle and any device.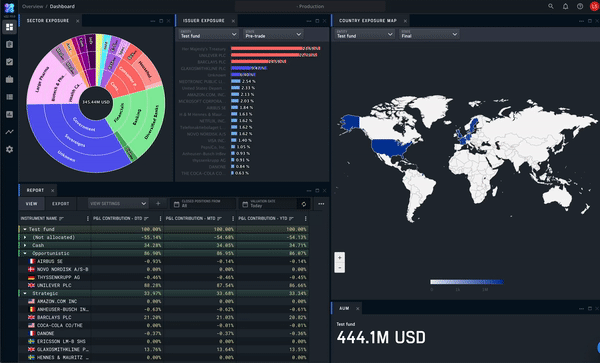 Empower Your Team - With Exceptional Modern Investment Management Technology Solutions
Limina's Software for Investment Management combines the functional scope of traditional solutions with the speed and intuitiveness expected from modern web-based solutions. Combined, your team can enjoy:
Complete, accurate and real-time investment data – ensuring you can make investment decisions with confidence
A fully web-based solution lets you access your workflows and precise data from anywhere and any device
Fast and easy access to new functionality with our frequent and fully managed upgrades (i.e. we help you get away from the problems of long release cycles)

Superior security and reliability

Simple managed connectivity and a configurable Extract, Transform, Load (ETL) tool to get data in and out of the system with ease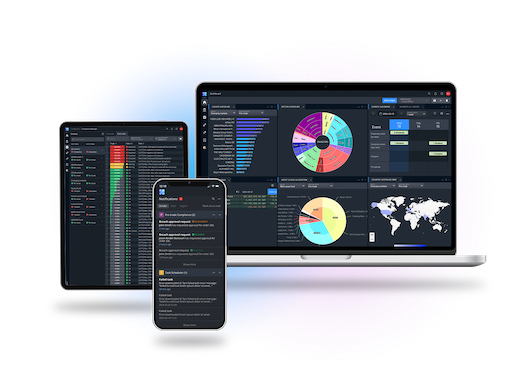 Working With Your Existing Solutions
Our platform is independent, and we don't have a vested interest in what third parties you work with. We have an extensive ecosystem of partners and pre-built integrations to many of the most popular services used by asset management firms:
Comprehensive workflow and data integrations with terminal solutions and market data providers

Integrations with prominent EMS solutions and outsourced trading providers

Out-of-the-box connectivity to performance and portfolio risk software (which we also offer as part of Limina IMS)

Integrated analytics from companies such as Bloomberg; natively connected in portfolio views and order-raising workflows (you just buy the data license, and we handle the rest)

Extensive custody and fund accounting integrations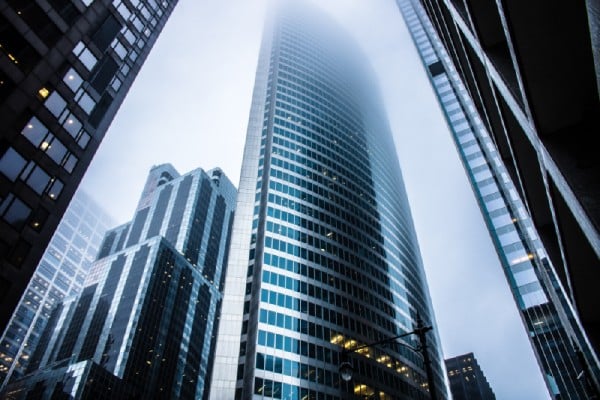 Supported By a Team that Understands You
Our customer success team has extensive hands-on experience from asset management firms. You'll have a dedicated cross-functional team at Limina who'll get to know you and stay with you. Our team will work with you on everything from the initial setup to questions arising in production.
We're passionate about helping you get the most out of the solution and continually gather feedback to improve the product. We aim to collaborate closely with our clients to ensure you get the most value possible from the solution.
"The collaborative atmosphere has been among the most surprising and overwhelmingly positive learnings. We have established a relationship with Limina that is imbued with regular feedback and collaboration."

Liam Kelly, Head of Operations, Alquity Investment Management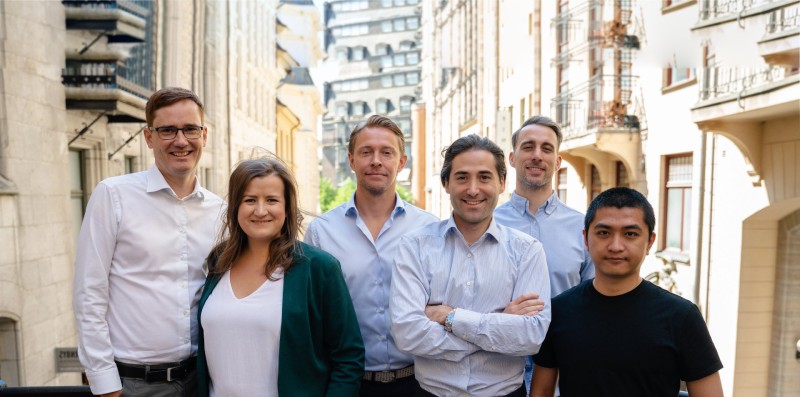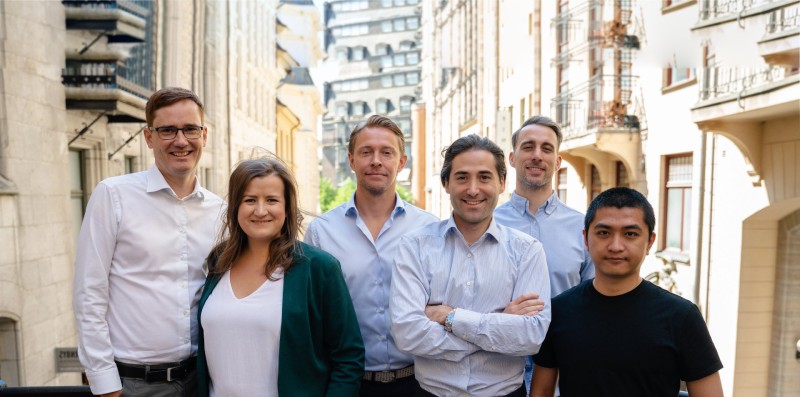 Principles
We started our mission in 2014 with a blank canvas and a set of principles that we believe are critical for how an Investment Management System (IMS) should be built and delivered:
EXCEPTION-BASED
Trusting the data in the system is essential for Front Office decisions and governance in operational processes. Your team shouldn't have to spend valuable time tracking down potential issues; the system should find and flag them automatically.
SUPPORTED BY PEERS
We believe the best customer support for Asset Managers comes when the team you work with have experience in Investment Management. Dedicated team members from the industry learn your business and can assist you most effectively.
FRONT-TO-MID & CROSS-ASSET
An IMS should be cross-asset and cover workflows from start to finish without jumping between systems. This increases productivity, allows superior oversight, and enables operational controls.